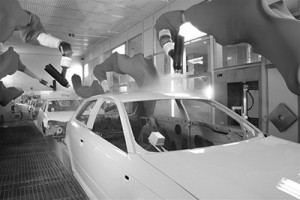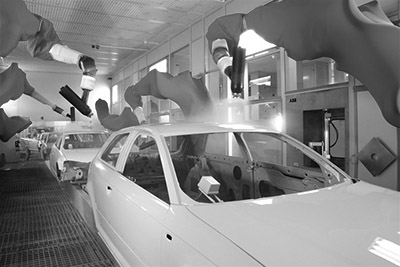 AcuMATIX is a consulting and engineering company providing professional solutions to manufacturing leaders in automotive industry.
We provide industrial robotic programming services, 3-D simulations and off-line robot programming. Our engineers have extensive experience with following applications : spot welding, painting, gluing.
Our services improves product quality, manufacturing process, reduce cycle time and cost.
We do our very best to achieve maximum results.